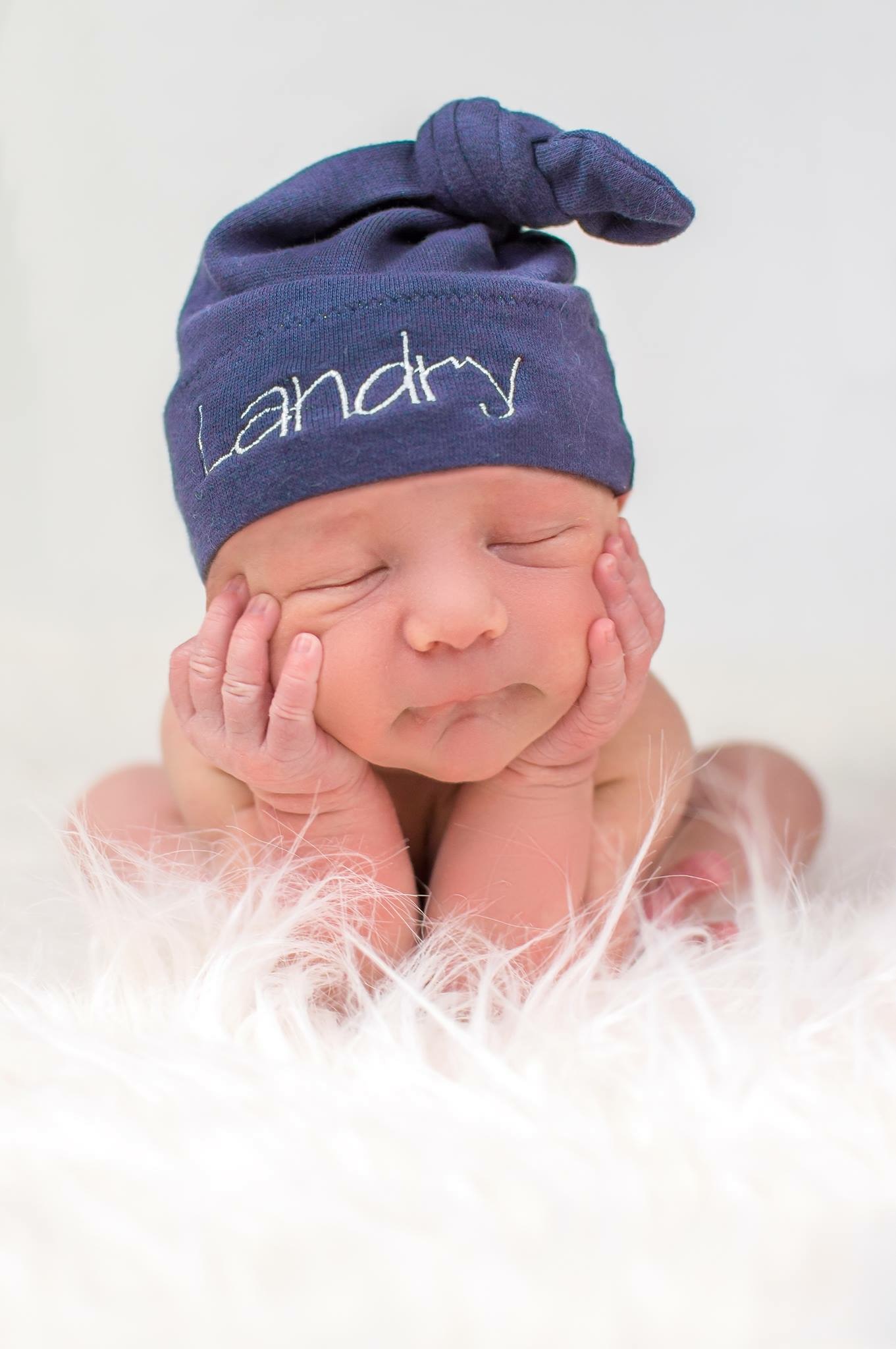 Rachel
Waldorf, MD
---
"You were helpful from day one. I was terrified of getting postpartum depression and I feel like the capsules helped me avoid it. I noticed increased energy, better mood, faster healing, and I felt more balanced. The cost was well worth it. I feel like I can call anytime and you'll be able to help me get my dosage right."
---
---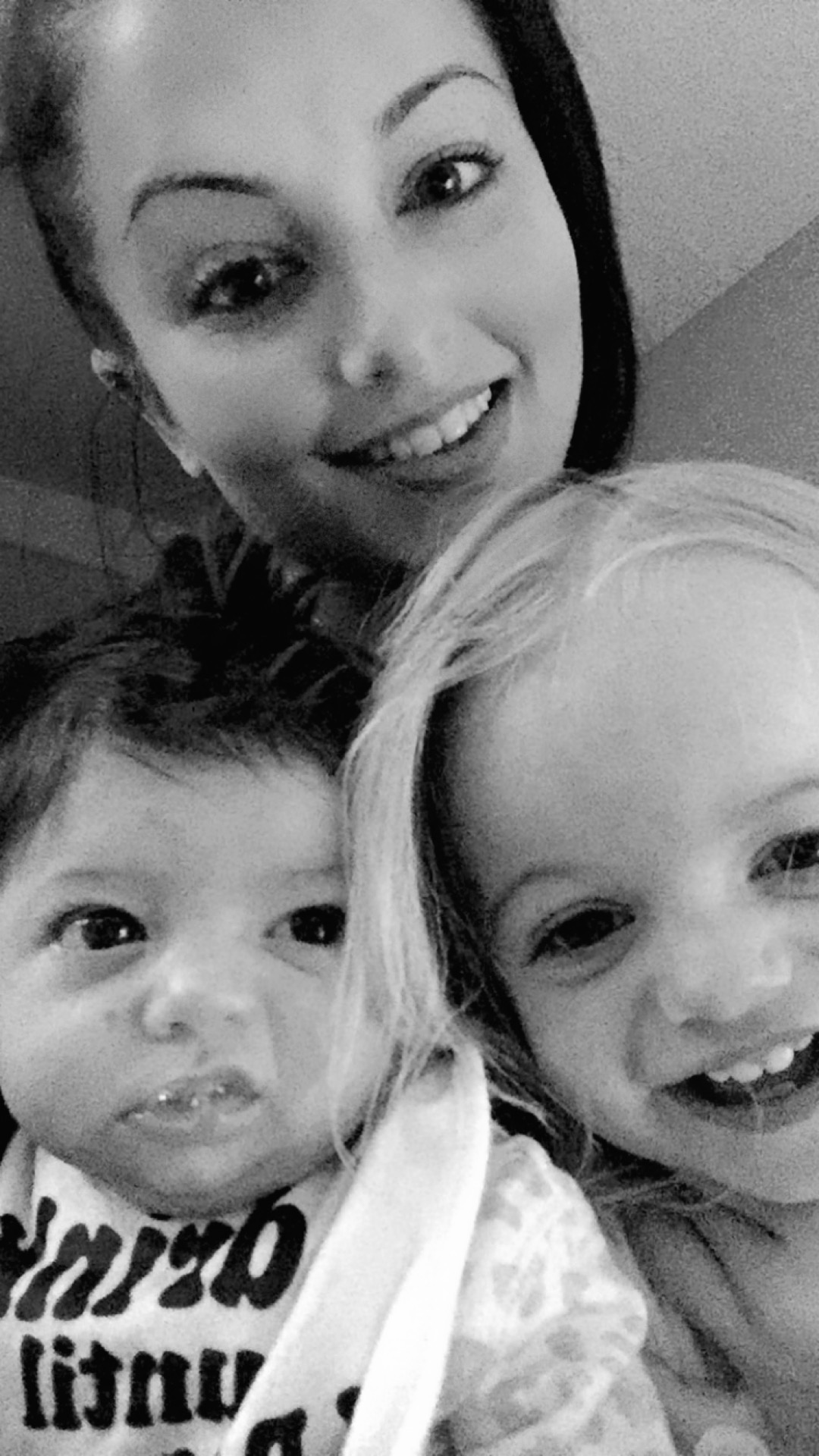 Rebecca
Annapolis, MD
---
"I like that your website is personal with a picture of you and I knew you were the one I would be working with the entire time. You made me feel totally comfortable. I will never forget you showing us the placenta. I love that memory. And the stories you told us at the hospital were great. Your positivity was awesome! I feel attached to my placenta pills. It's a mental attachment, and it makes me feel like I am regaining whatever my body may have lost throughout pregnancy and birth and now recovery. I wasn't expecting this at all. And I love it. I feel like it is the one thing I really did for myself, but the rest of my family totally benefits from it as well. I can't thank you enough. I've recommended you to two of my friends and many more to come! PS. I never tasted any placenta burps!"
---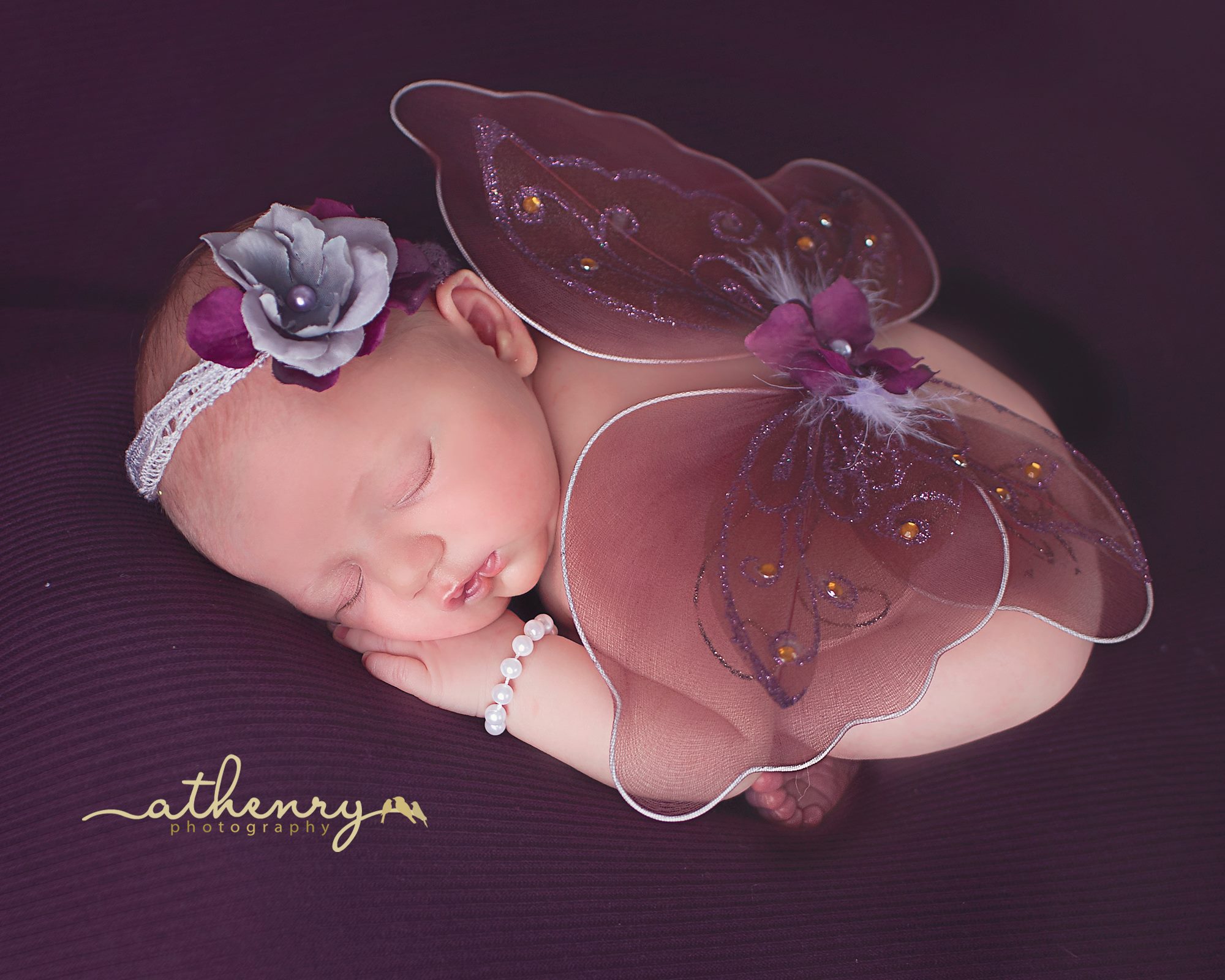 Avery
Waldorf, MD
---
"Jessica is an incredible blend of consummate professional and compassionate caretaker. I felt confident in her abilities to handle something that I was going to consume (as a nationally certified food safety manager that is something I don't take lightly!), but I also felt like she would provide me with the emotional support that is much needed during the immediate postpartum recovery period. Jessica was able to make it to the hospital to pick up my placenta within 3 hours of my baby being born. She was a welcome addition to my immediate postpartum care team — it felt natural to have her there in the room with us. Those first few hours post delivery can seem like a blur, and it felt like she was a part of calming the chaos instead of adding to it. I feel much more calm and in control of my emotions. My husband, who loudly proclaimed himself to be a skeptic, told me that I needed to make sure I was "eating my placenta" every day when he left for school, so clearly he noticed the difference — and he should know, he's been through this 3 other times!"
---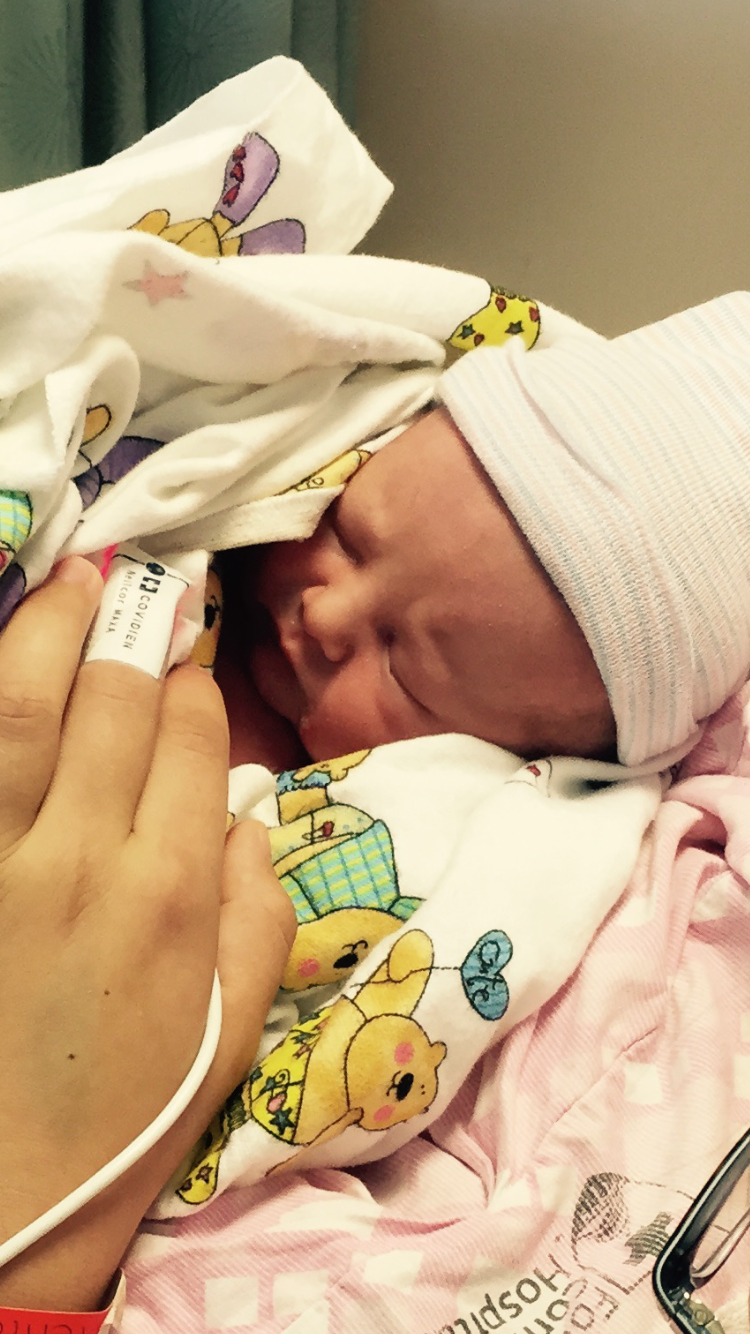 Michaela
Callaway, MD
---
"Jessica was very thorough with answering all of my questions. I didn't suffer from any depression after he was born which was very strange (but of course great!) considering that I was battling depression while pregnant. Jessica is great! I was happy that I could talk to her even after she gave me my capsules."
---
---
Paige
Quantico, VA
---
"The speed of service and turnaround time was excellent, faster than I expected. My questions were answered completely and intelligently. I began taking my capsules immediately, the first day I received them. I experienced less times of weepiness."
---
Jessica
Indian Head, MD
---
"Better mood!
Increased milk supply!
Feeling more balanced!
Less times of weepiness!
Decreased feelings of sadness!"
---
Ashley
Silver Spring, MD
---
"The speed of service and turnaround time was excellent, faster than I expected. My questions were answered completely and intelligently. I began taking my capsules immediately, the first day I received them. The placenta capsules worked well. I especially noticed a positive difference in the first week. I would encapsulate again in a heartbeat!"
---
---
Robyn
St. Leonard, MD
---
"Jessica was very swift with the process and detailed with the information that was given. She was very understanding with my questions even if they were unusual. I always felt comfortable asking questions to her and she always answered them in detail. I would recommend Tree of Life Birth Services to friends and family and excited to keep using her services in the future. The cost was worth everything. I wanted to feel better about myself, lose weight, boost my energy, control my appetite – and all was accomplished through encapsulation. I'm very pleased with the outcome."
---
Melissa
Annapolis, MD
---
"I was referred to Tree of Life Birth Services by a girlfriend. In terms of my return on investment, I had so much energy post-partum that alone was worth the cost!"
---
Rebecca
Frederick, MD
---
"Increased energy, better mood, better sleep, increased milk supply, decreased feelings of sadness, reduced anxiety…can I put seven check marks by decreased feelings of sadness?"
---
---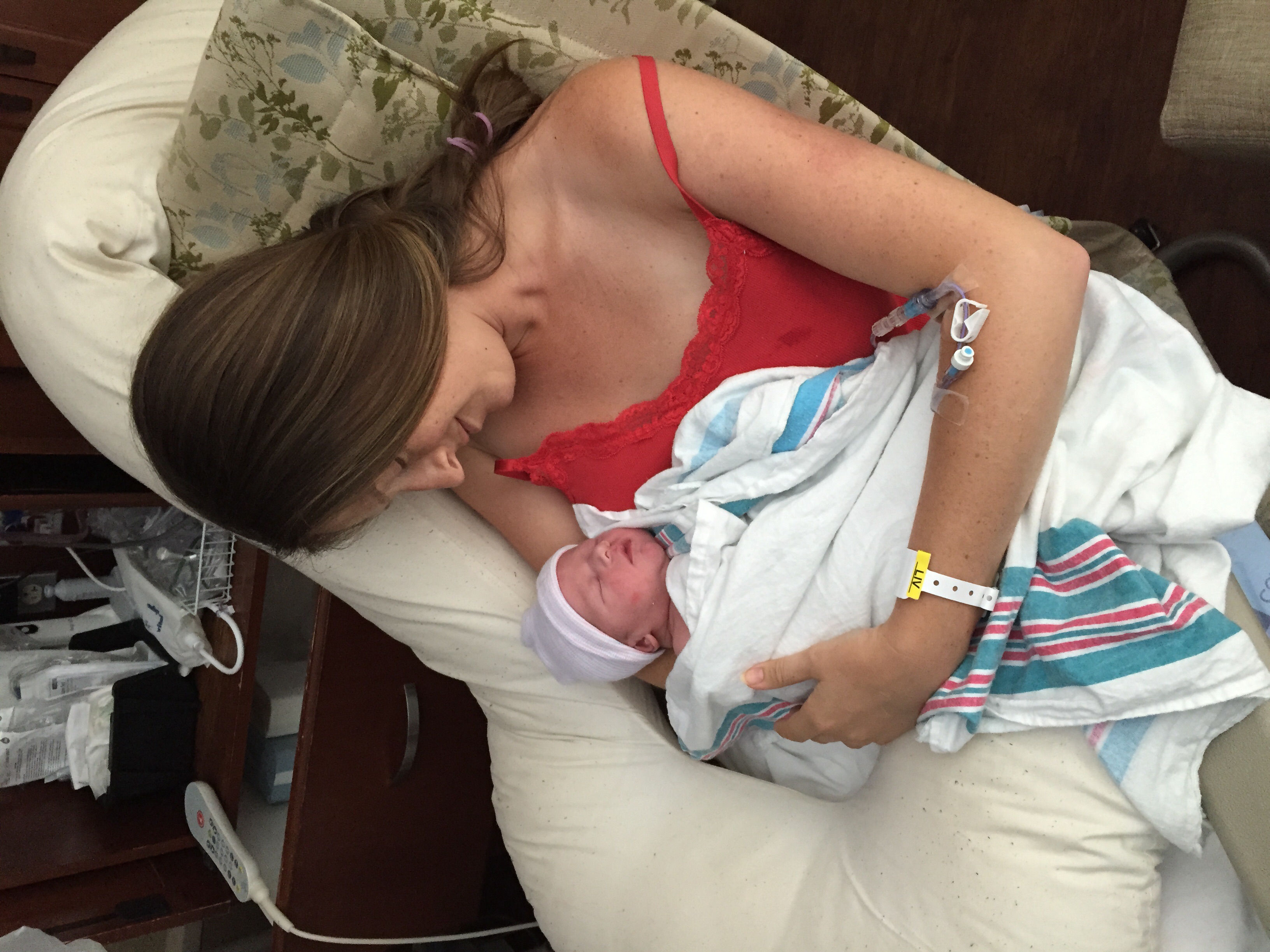 Elizabeth
King George, VA
---
"Jessica is kind, friendly, and invested in helping moms no matter what the issue is. She genuinely cares for women and wants to see them do well in all they do as well as become happy healthy mothers. Choosing her for encapsulation was easy, I knew I would get the best care possible. The cost of encapsulation was well worth it, I didn't have to worry about anything from pick up to delivery all costs were included which made everything easy and worry free. The large amount of blood loss made my choice of encapsulation even more worthwhile. I was able to avoid taking iron pills and my energy and stamina increased rapidly as I started taking the capsules."
---
Ashley
Arnold, MD
---
"Jessica – you were wonderful!! Thank you so much for your quick replies to my questions and for going out of your way to accommodate my privacy requests. I chose you partly because you offered specialist's space processing. Everyone else I found only encapsulated in my home and I didn't want that. You made this such an easier process than I thought!
---
Georgiana
Fredericksburg, VA
---
"I am at a loss for words on how amazing this experience with Jessica has been. She is professional, informative, and very educated on this process. She drove over an hour, making two stops – the hospital and my house. She returned my capsules surprisingly quick. I am excited to recommend Jessica and will forever be grateful. This experience was truly amazing."
---
---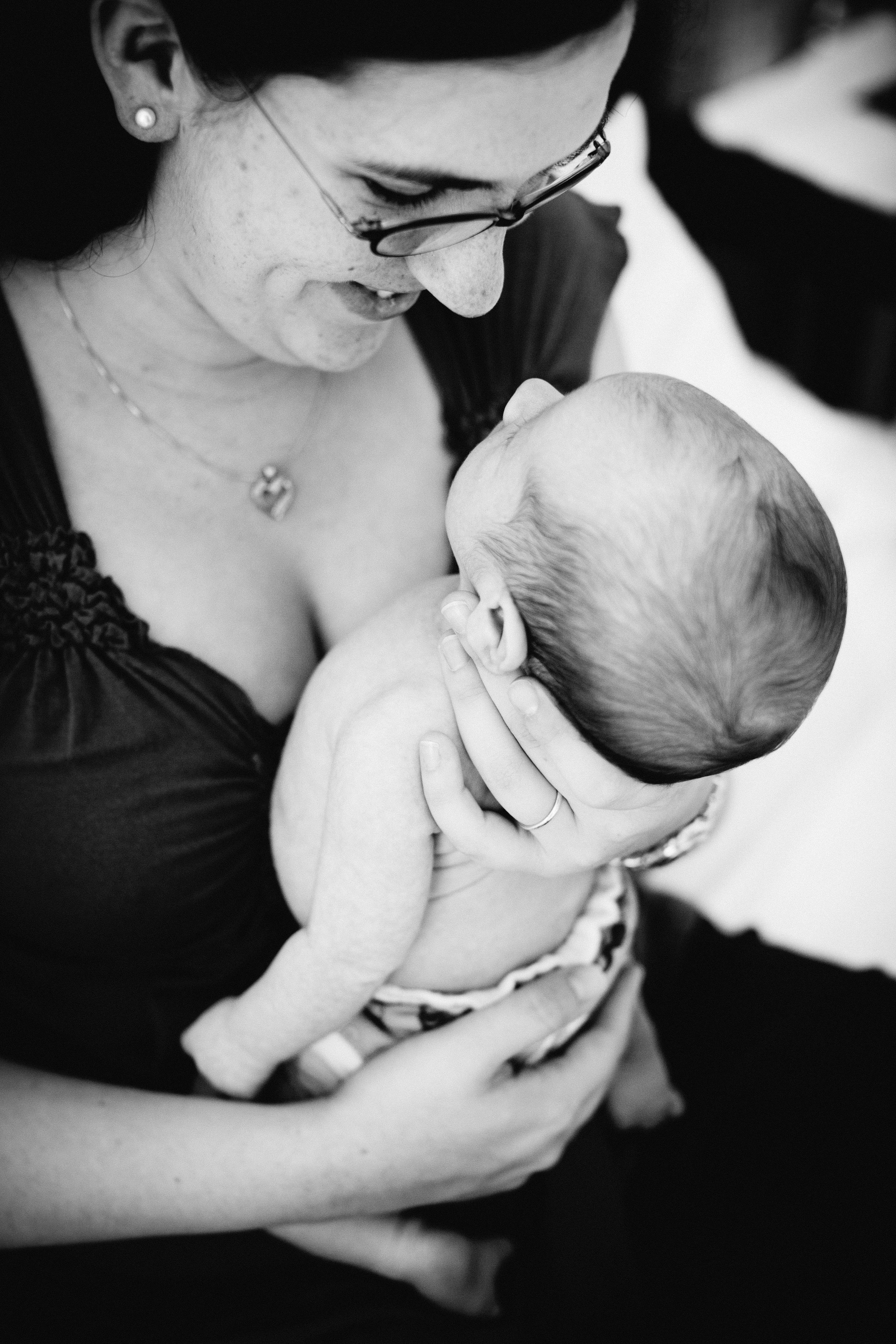 Stephanie
Amissville, VA
---
"Jessica provided fabulous service. Pickup at the hospital was smooth and easy. When I received my capsules, I was struggling with postpartum depression. I began noticing a difference quickly. I was able to control my mood swings more easily when I took the capsules and even my husband noticed a difference. I was skeptical about the whole idea, but I truly feel that placenta encapsulation played a major role in managing my PPD."
---
Shannon
Frederick, MD
---
"The packaging was a nice surprise. I used the box for baby keepsakes. I started my capsules the same day I received them and enjoyed many benefits, including increased energy and milk supply, decreased anxiety and insomnia, plus quicker healing. I am glad I chose to encapsulate and would recommend Tree of Life Birth Services to friends."
---
---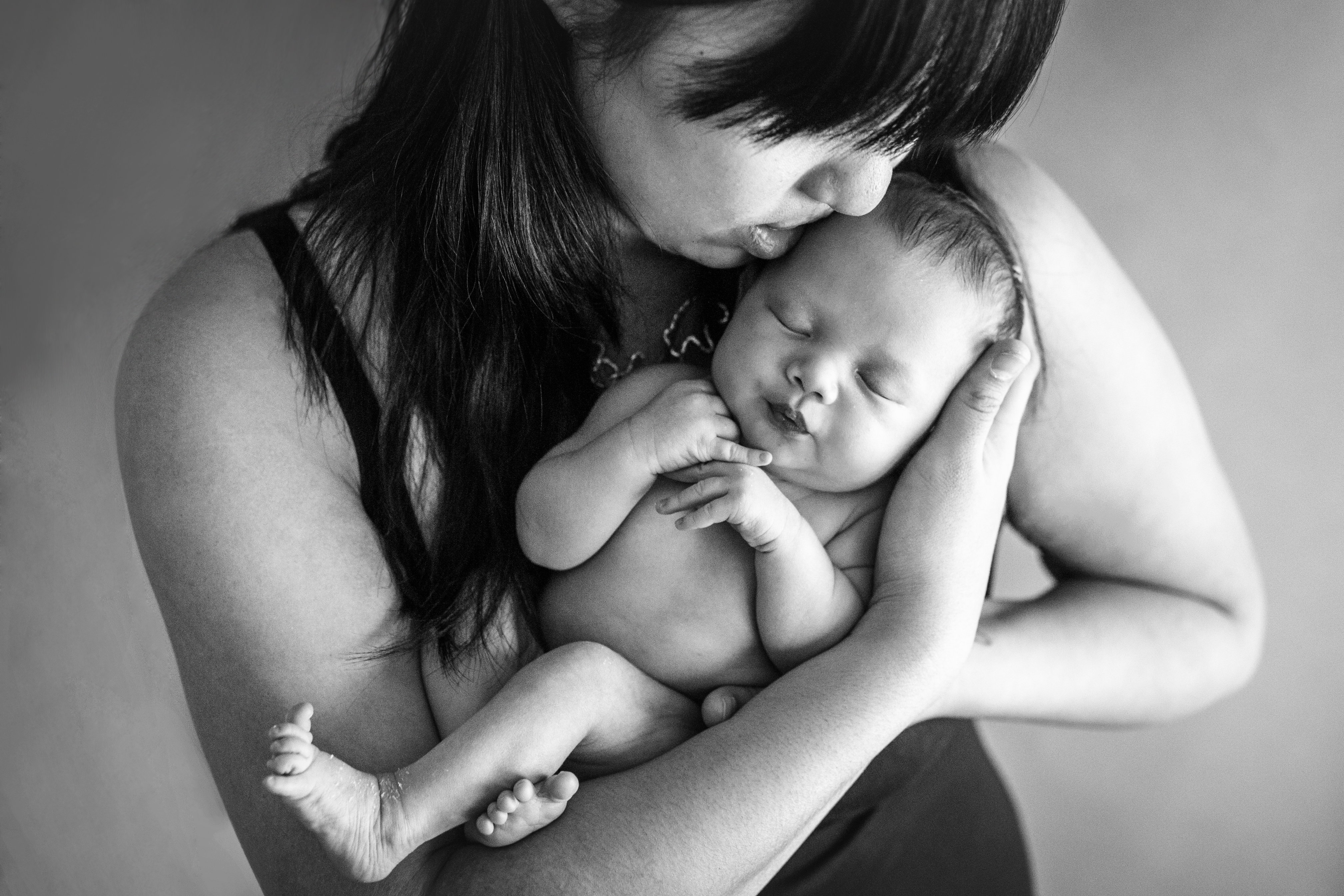 Liz
Alexandria, VA
---
"I chose Tree of Life based on a recommendation from a friend. After the fact, your evidence-based explanations and meticulous explanation of processes was extremely comforting as I don't usually hold with magical birth practices. I was willing to do what I could to preventatively stop any anxiety or depression post-birth. While they are not miracle pills by any means, they feel as if they take the edge of my mood issues. While of course there are different circumstances to this birth versus my firstborn, I feel noticeably better. As a testament, my husband even noticed a better postpartum mood and attitude this time around. The amount of scientific evidence you have and how you readily answered all of my questions was really helpful and really pushed me towards encapsulation when I was still teetering on my decision. Aside from that, I am really thankful for you being so great day of especially since we were expecting a little more time. You made things so smooth and the encapsulation process was so easy instead of a worry day of. I really feel like the capsules keep me from being on edge and has helped give me that little extra bit so I can parent my toddler while caring for a newborn. As many parents know, sometimes it's just a little extra bit that helps you get through the day."
---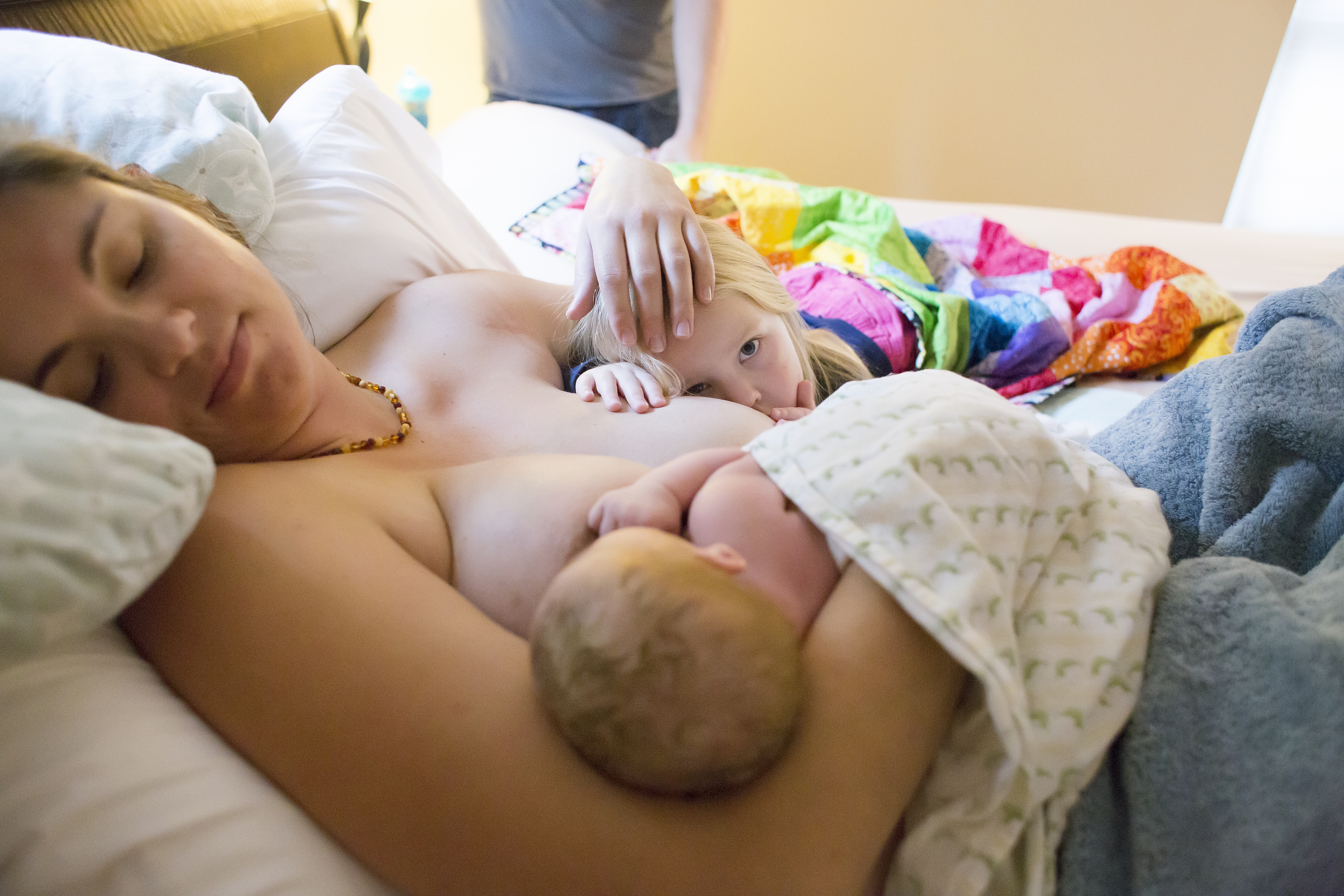 Katy
Severn, MD
---
"As soon as I knew we would be trying to add another soul to our family, I knew that I wanted to have my placenta encapsulated in an effort to avoid postpartum anxiety, which I suffered from to a mild degree after the birth of my first child. I knew without a doubt that Jessica was the specialist I wanted to encapsulate my placenta. I trust her knowledge, her diligence, and her attention to the utmost detail, all of which is part of her general personality and which I knew would translate to her business practices. She did not disappoint, and her involvement in making sure I have what I need has been a comforting presence as I traverse the postpartum period as a newly minted mother of two. I am surprised at how much I need it — I can tell if I've forgotten to take the capsules, and the symptoms disappear within about an hour of taking them. Once I found the right dosage for me, I found that my postpartum anxiety was largely erased. My mood is much more balanced, which is good for the whole family!"
---
---
Angela
Frederick, MD
---
"Jessica was an absolute pleasure to work with. She made me feel very comfortable and was extremely knowledgeable. No question went unanswered and I didn't feel judged no matter what questions I had or what my chosen birth path was! The products are amazing and were/are very beneficial to myself and my family!! The finished product was very professionally handled as well!"
---
Marceia
Fort Belvoir, MD
---
"Working with Jessica was amazing. She was extremely professional and courteous from the time she stepped foot into the hospital until she came to our home to deliver the products. She also sent text messages throughout my postpartum period to check on me and see how I was doing with the treatment. The cost was definitely worth it. The placenta pills helped me to get through some very rough times."
---
---
Rhonda
Edgewater, MD
---
"Jessica's turnaround speed was excellent, faster than I expected. She answered all my questions completely and intelligently. Her service was amazing!"
---
Heather
Frederick, MD
---
"There isn't a thing you can do to improve your service! Jessica was awesome. I really loved the professional (and creatively beautiful) packaging as well. Jessica was friendly and seemed genuinely concerned about how I was doing postpartum. My hair is just now starting to fall out and it hasn't come out in massive clumps like it did with my first son. My milk supply is much more predictable as well. In addition, I've noted increased energy, better mood, better sleep, decreased bleeding, quicker healing, and feeling more balanced. The fact that she checked in well after I began taking my capsules to see how things were going really showed she was connected to her process."
---
Ready to Get Started?
I would be honored to be a part of your birth team. Once you've filled out the registration and contract form, check your email for your own copy and instructions on the next steps.
Reserve your spot!