Essentials Package
$285
Placenta Capsules:

Gelatin or Vegetarian

Cord Keepsake
Birth Day Pickup by

specialist or medical courier

Your choice of encapsulation method
detailed report of your placenta including photos
Detailed dosage and storage guide
Processing completion within 48 hours
Discreet shipment via FedEx Ground
Reserve Your Spot!
Signature Package
$335
Includes all benefits from the Essentials Package PLUS
Flavored Gelatin Capsules: Berry or Strawberry
One luxe add-on of your choice
Reserve Your Spot!
Thrive Package
$385
Includes all benefits from the Essentials and Signature Packages PLUS
Two herbal bath ballistics
two luxe add-ons of your choice
Reserve Your Spot!
Utilizing the placenta directly after birth is an extremely popular and important step in your postpartum healing. Your placenta will be blended for easier smoothie incorporation and molded into fourteen frozen pieces that are individually prepared, wrapped, and stored for use. This preparation yields enough for two smoothies a day for the first week. Placenta smoothies are a great natural and rapid remedy for postpartum bleeding. Your hormones, nutrients, and irons are also quickly supplemented.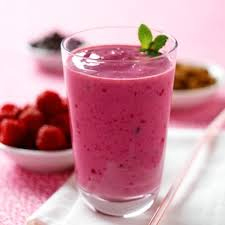 The placenta tincture allows you to reap the placenta's benefits long after your capsule regimen is complete. Tinctures are meant for energy, transition, stress, and hormone stabilization. They are wonderful for easing returning menstrual cycles, menopause, and even puberty. The biological mother and daughter of the birthing mom can also benefit from the tincture as it has an almost indefinite shelf life, if stored properly. Ultimately stored in a dropper bottle, the four-ounce tincture is made with raw placenta and extremely high-proof liquor, is aged for a minimum of six weeks, and then, if desired, is strained.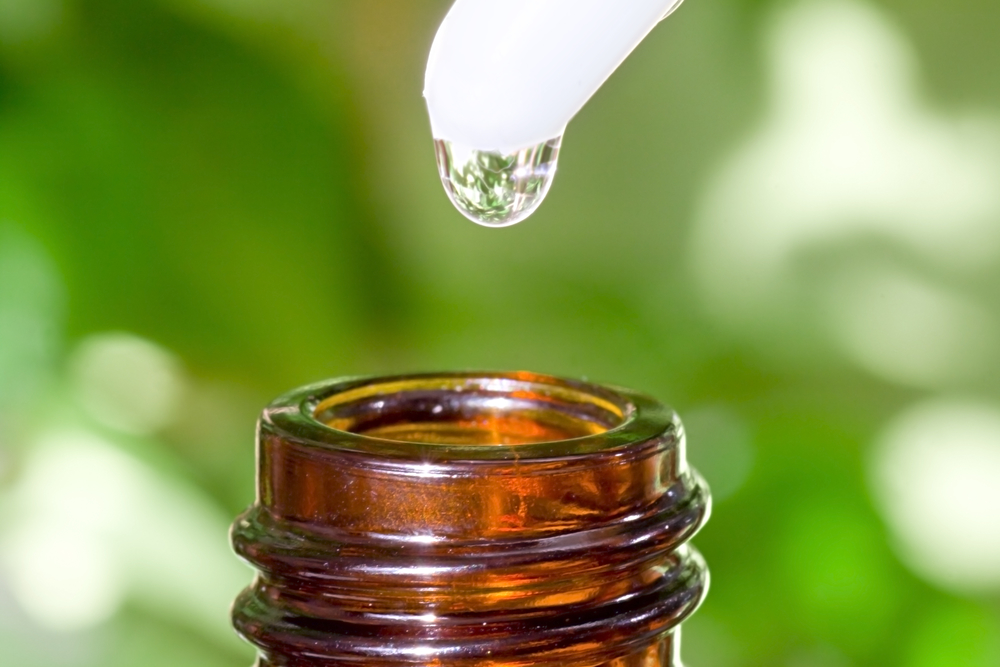 Consider commemorating the special role your placenta played in your precious baby's growth, development, and birth with prints of your placenta prior to the start of encapsulation services. Placenta art is made on archival paper and sealed, making it suitable for framing and display.
The placenta salve has many uses. It is used to heal a Cesarean section incision after the wound is closed and to lessen scarring, itching, and discomfort. It can also be used as soon as 72 hours postpartum for hemorrhoids, perineal tearing, burns, diaper rash, eczema, sun burns, and other skin irritations. The salve is made from all organic oils, butters, and beeswax. First, a warm oil infusion is made with comfrey, lavender, calendula, plantain, rosehips, chamomile, and your placenta. The mixture is then combined with organic beeswax and poured off to cool. The salve smells amazing too!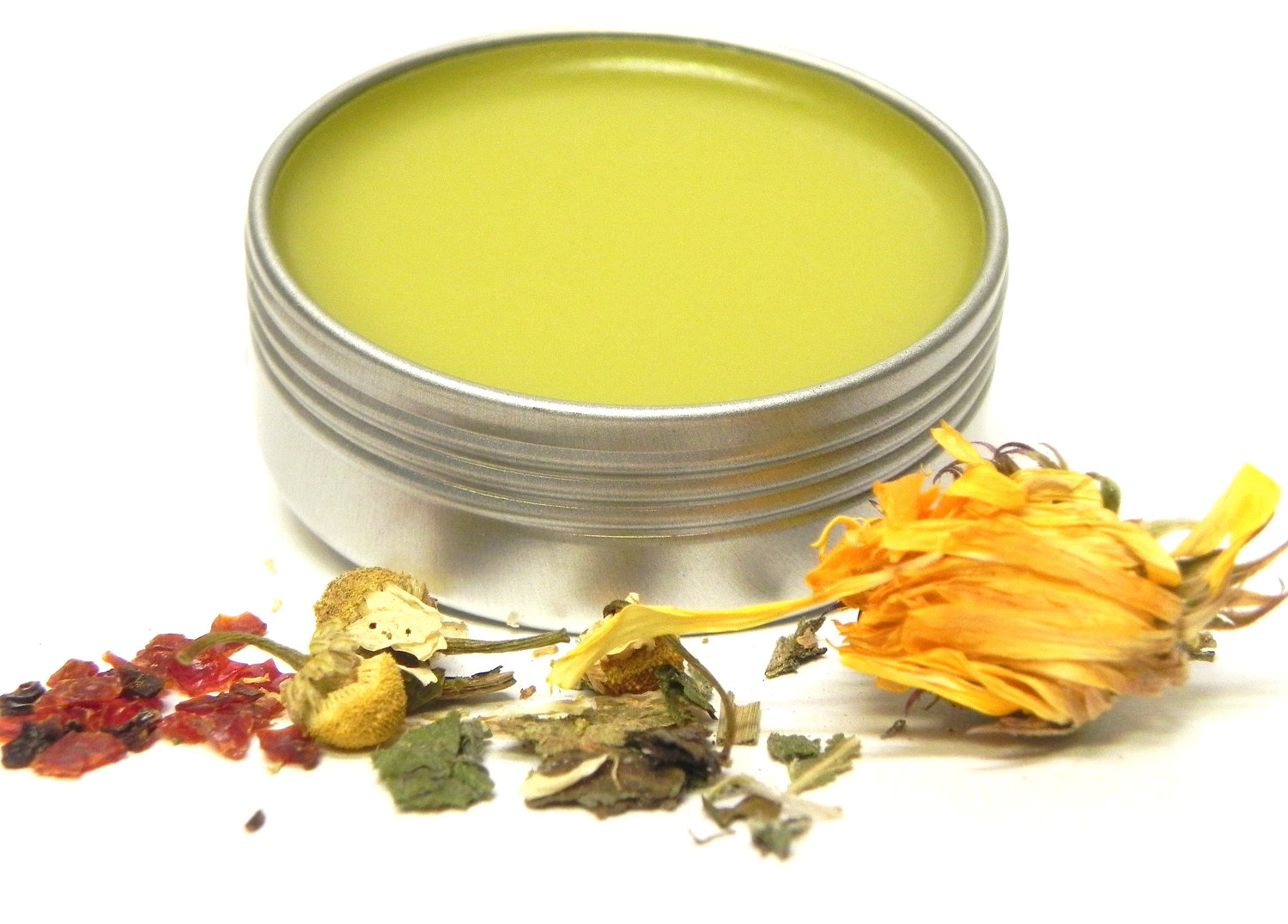 My clients say…
---
I have settled on two capsules at breakfast and lunch. That dosage seems to be just right for now. I take them with food and there is no aftertaste whatsoever.
I love the salve. It's been doing wonders for my stretch marks and incision!
Thanks again for taking this journey with me and making it a smooth transition. I will most certainly recommend you to any of my friends!
-A.E., a second-time mother from Frederick, MD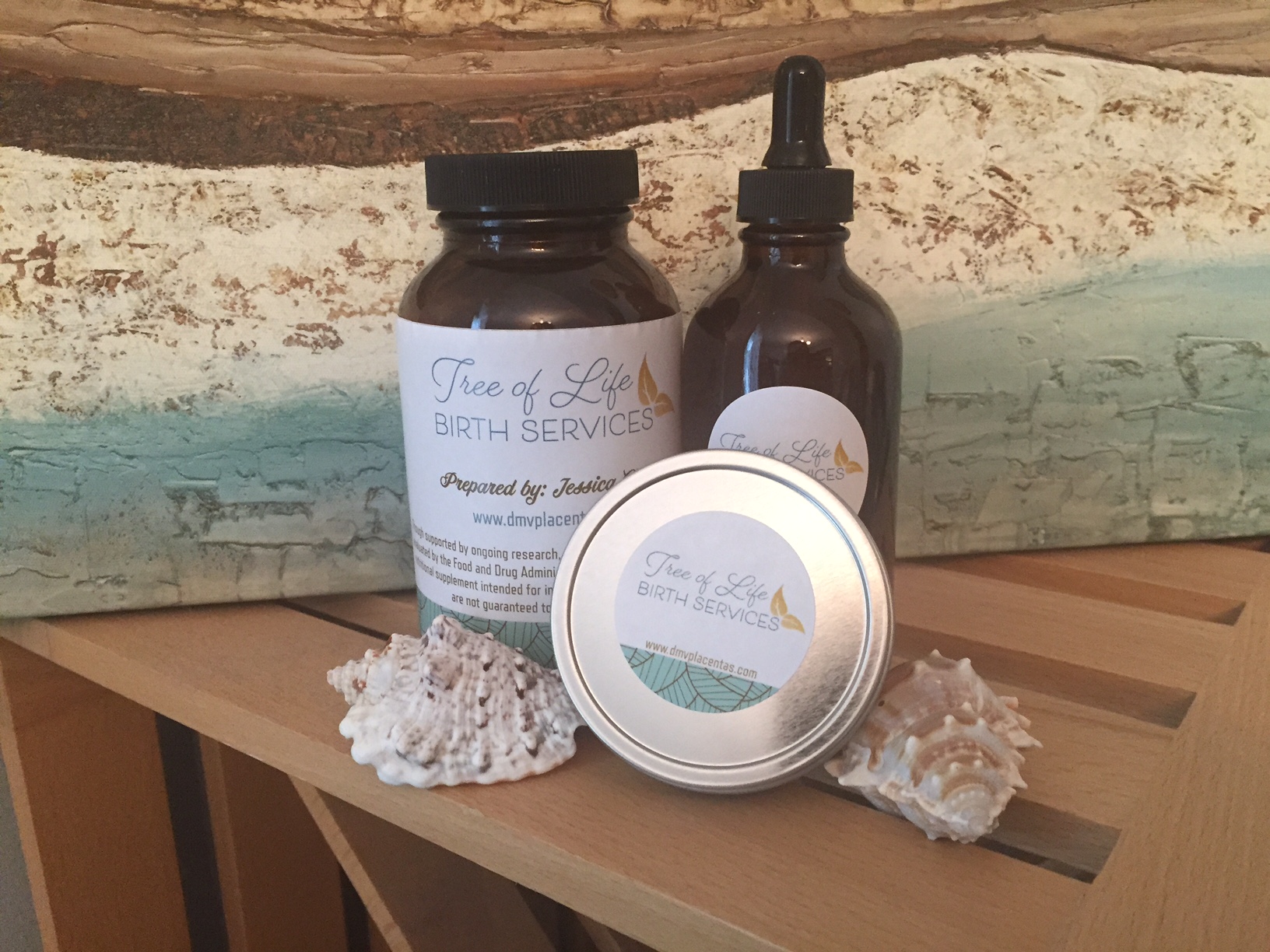 Encapsulation Methods
Probably the most frequently asked question is how to choose the right encapsulation method. You may be instinctively drawn to a method or you might be looking for a little guidance.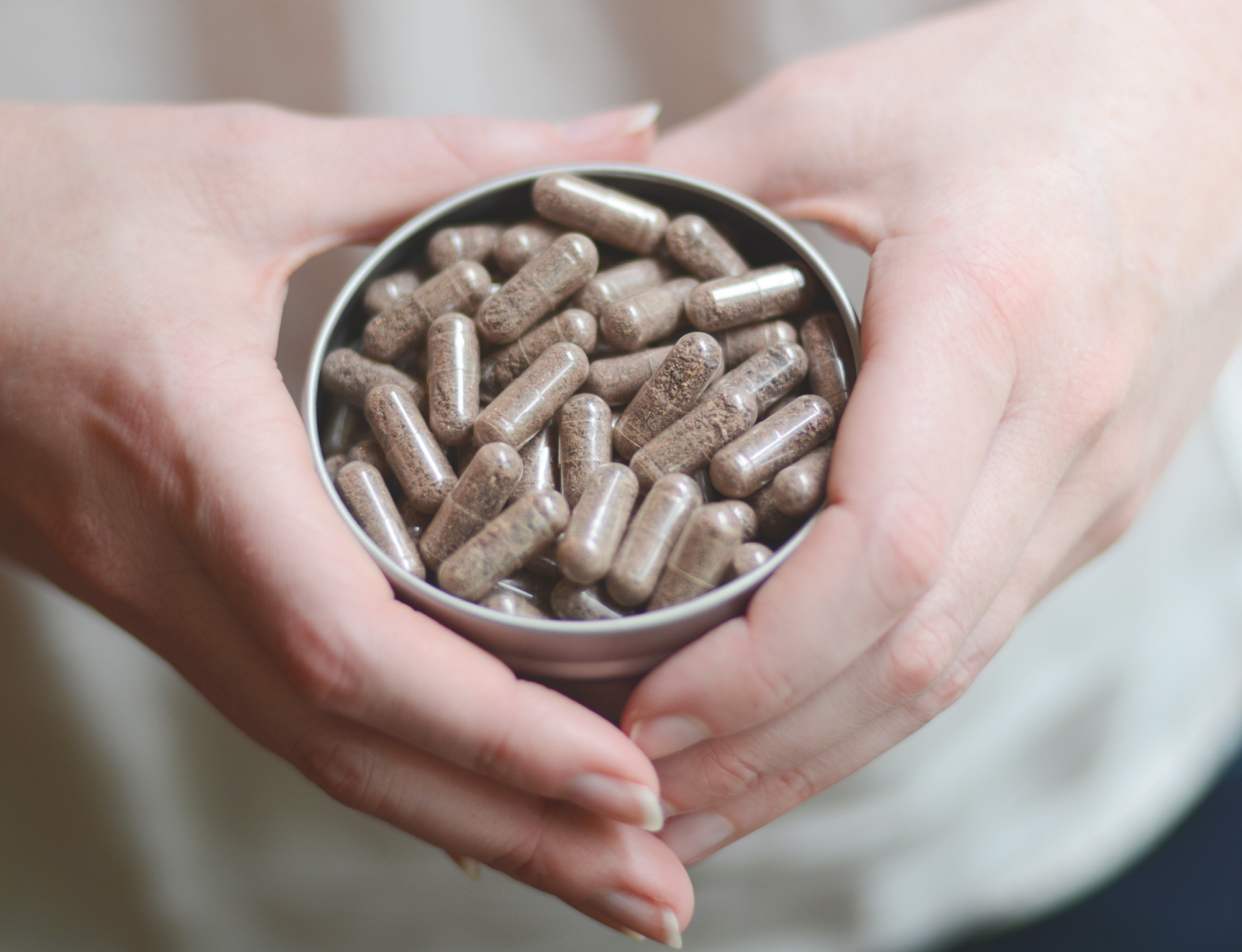 ---
Gentle Method
---
This method is beautiful in its simplicity. Your placenta is respectfully sliced and dehydrated at a high temperature, but is otherwise left in its natural state. Clients selecting this method often report energy bursts after capsule consumption. This method yields approximately 20% more capsules than the Traditional Method, but the dehydration takes significantly longer. This method is also known as the raw or high-yield method.
Closest to nature's intention
Mood management requires a lower dose
Restorative during postpartum bleeding
Increased breastmilk production
Excellent energy booster
---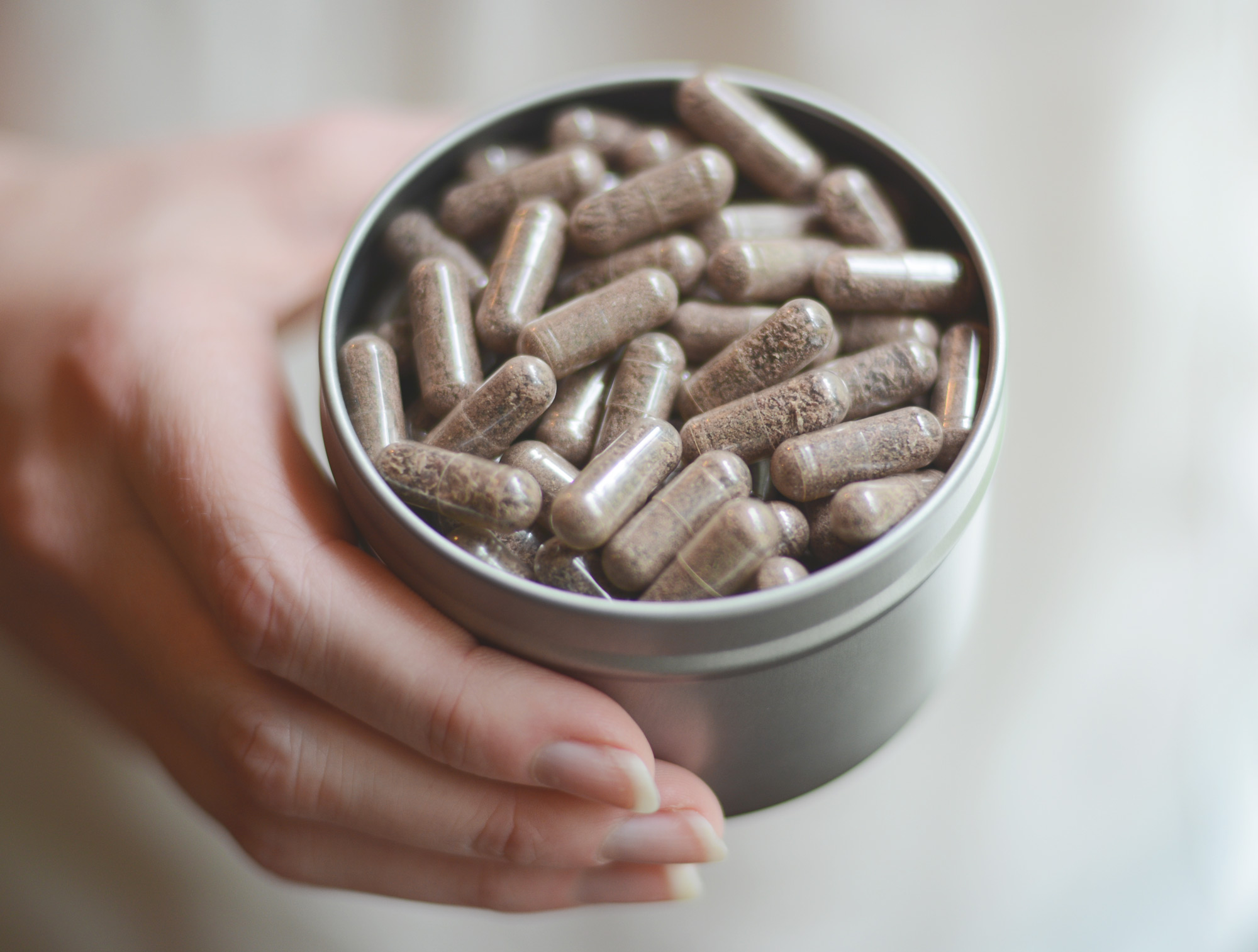 ---
Traditional Method
---
Based on the principles of Chinese medicine, this method involves gently steaming the placenta with organic ginger, lemon, and peppers which are believed to have tonifying and healing properties. These herbs are thought to extract the placenta's healing properties. Lemon is an antiseptic, peppers are a warming herb, and ginger acts as an energy and good blood facilitator. This method is also known as the heated or steamed method.
Decreases likelihood of postpartum depression
Replenishes your body long term
Appropriate for frozen placentas
Steaming may make nutrients more absorbable
Believed to balance Qi
Capsules Filled
and counting