Welcome to Tree of Life Birth Services!
Providing triple certified, high quality, full service placenta encapsulation services
to DC, Maryland, and Virginia families.
Are You Ready?
Maybe you carefully tracked your cycles or maybe those two lines were a surprise. Maybe this is your first child or maybe this is your last. Either way, I have no doubt your calendar is full. Trying to keep all of the balls in the air is a challenge! You might even be starting to wonder how you're going to keep up when your baby arrives.
What if we make a plan together that eases your concerns about energy, sleep, bleeding, breastfeeding, and hormone balance? What if that plan carefully considered your unique needs and even included a bit of pampering?
Sound good? We are going to make a great team!
Reserve Your Spot!
Our Postpartum Plan
Your hormones are balanced.
Your milk supply is enhanced.
You are energized and recovering steadily.
The "Baby Blues" are nowhere in sight.
Your iron levels are perfect.
Your bleeding is easily managed.
Your sleep disturbances are few!
Why Tree of Life Birth Services?
---
When it comes to your placenta, you only have one chance to get it done right. Tree of Life Birth Services offers peace of mind with impeccable service in reliability, transparency, and safety.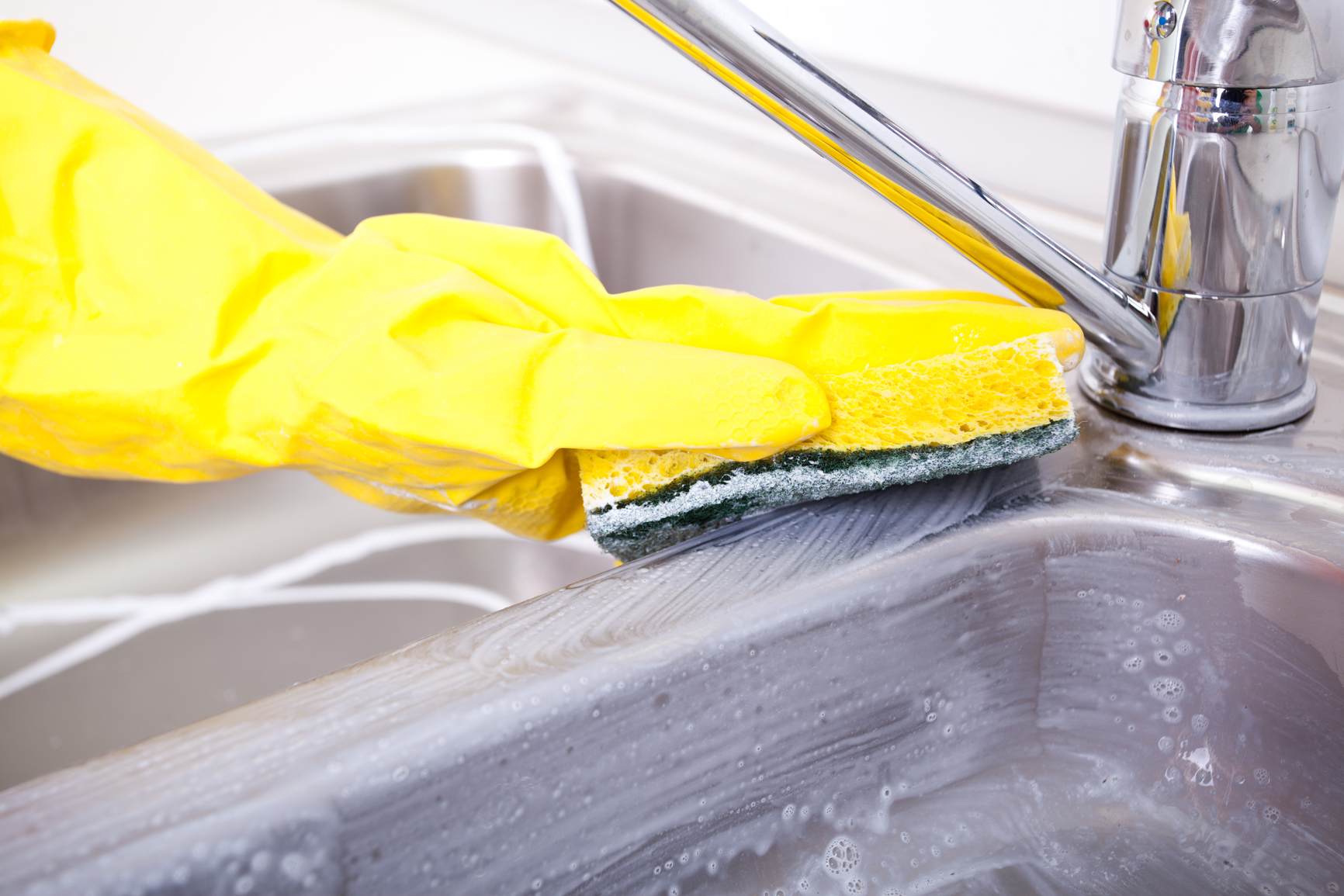 ---
Private Location
---
Your placenta is safely and respectfully prepared in my private, sanitized workspace.
---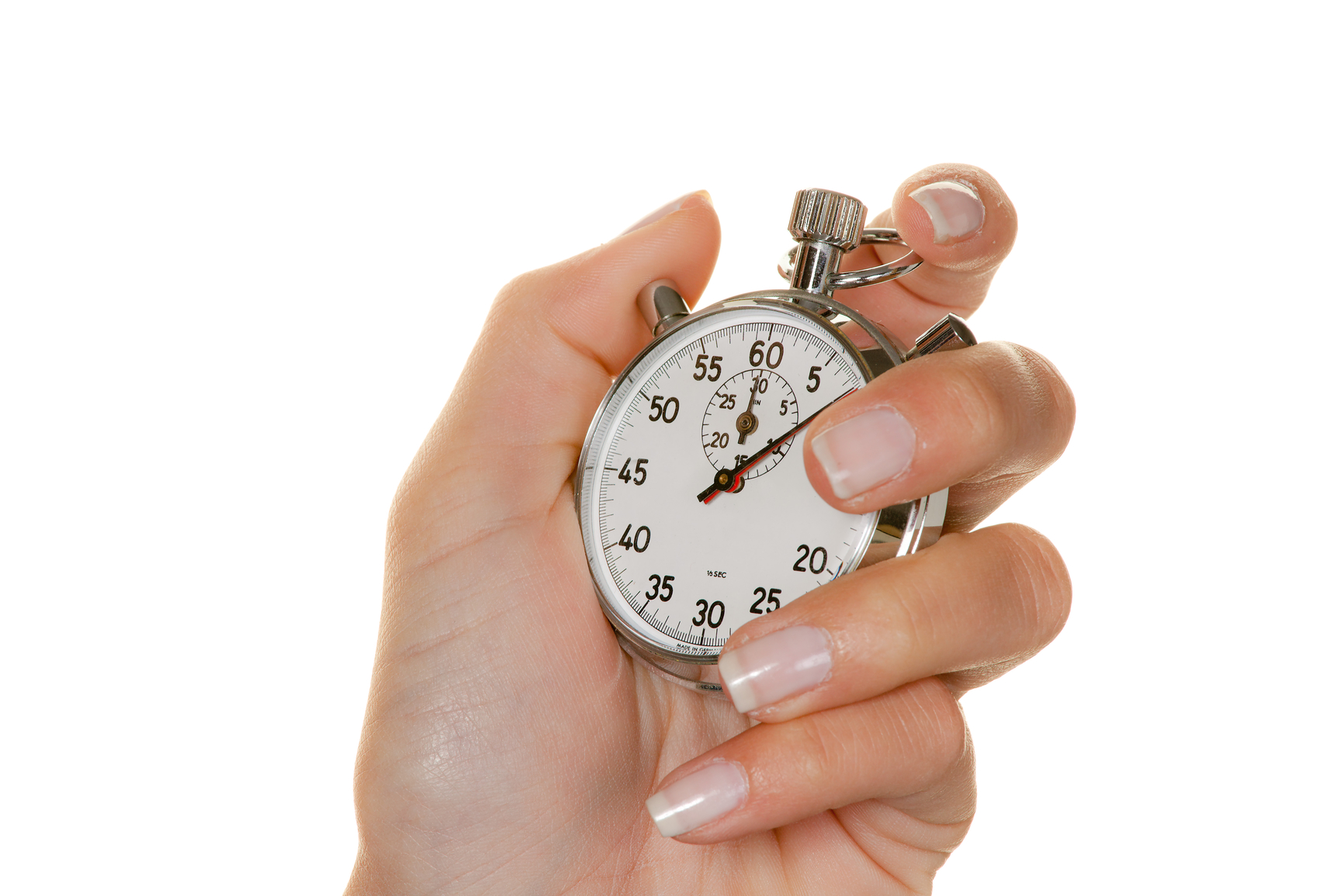 ---
Turnaround Guarantee
---
All of my service packages include same-day pickup and a 48-hour processing completion.
---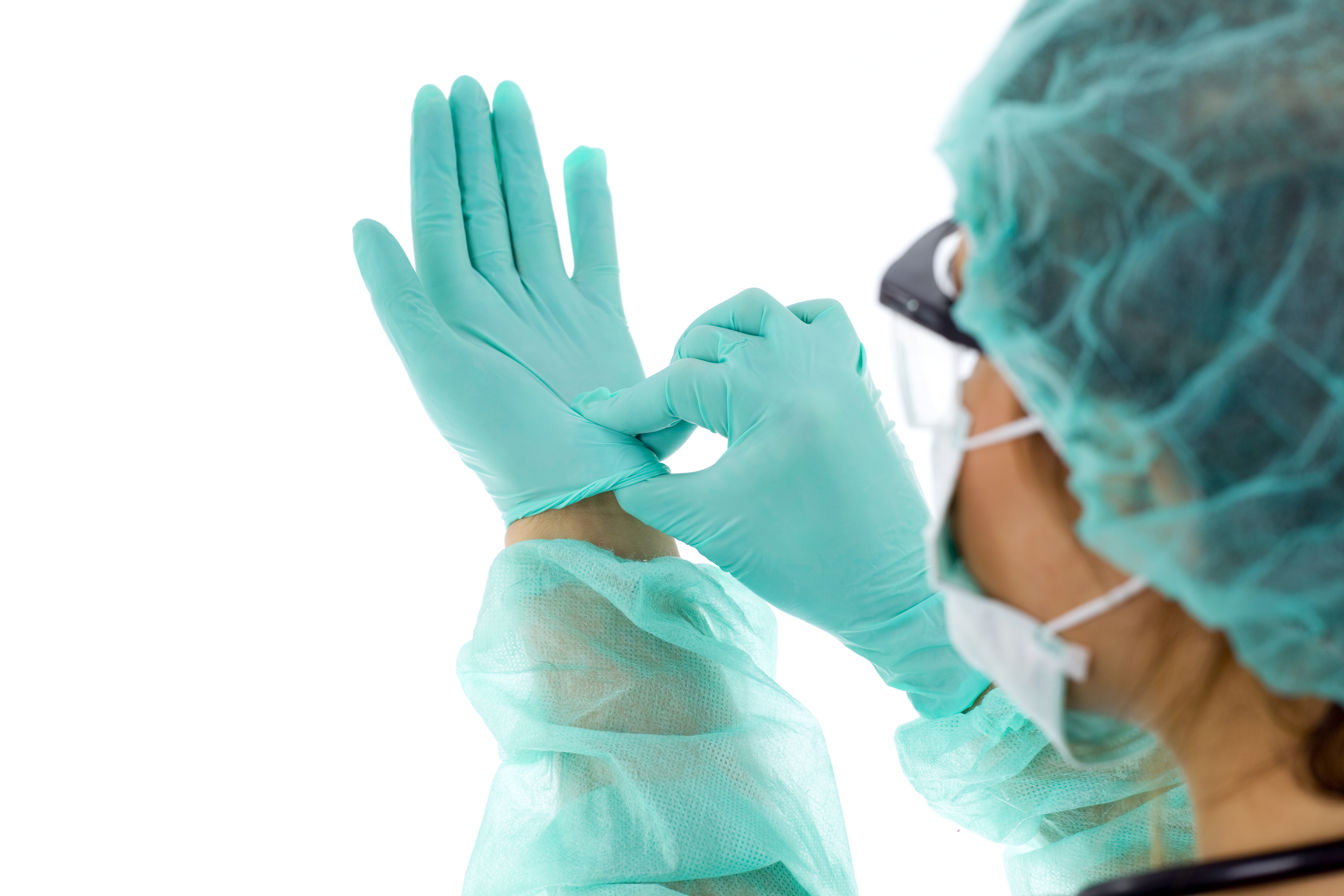 ---
Safety First
---
Combining OSHA sanitation and ServSafe food handler safety standards, I employ rigorous protocols exceeding industry standards — every client, every service.
---
---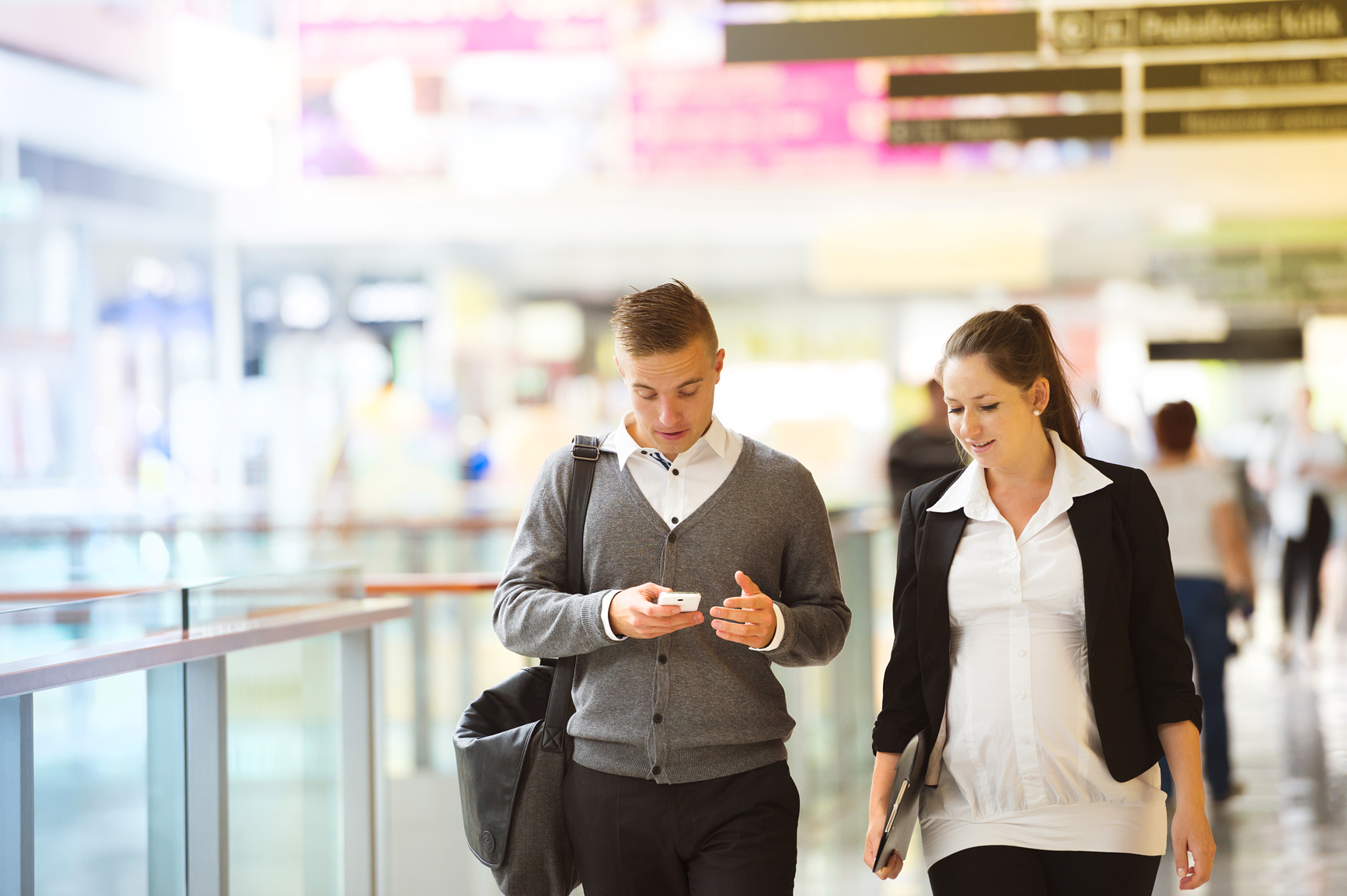 ---
Dedicated Service
---
I am on call exclusively for placentas with a team of qualified backup providers standing by.
---
---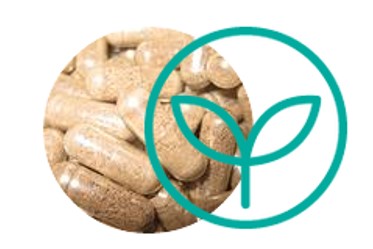 ---
Quality Education
---
As a certified placenta specialist, I hold over 200 hours of training in placenta history among world cultures, remedy research and theory on placentophagia, biohazard transport and disposal, postpartum expectations and postnatal mood disorders, placenta anatomy and variations, safety and sanitation, as well as traditional and modern preparation methods.
---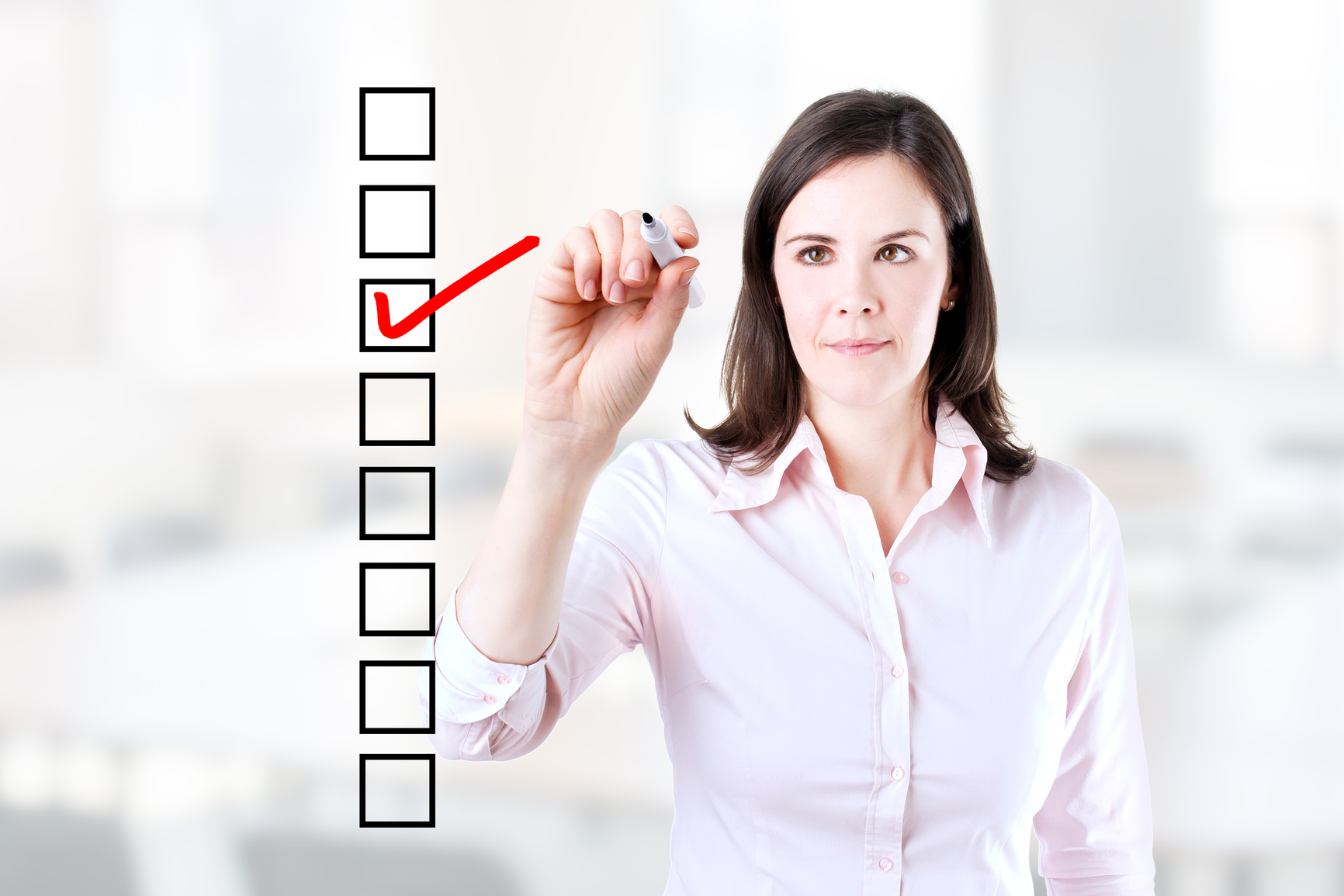 ---
Flexible Options
---
I offer many options customizable to your unique needs. Choose your preparation method, capsule type, luxe add-ons, and payment method.
Ready to Get Started?
I would be honored to be a part of your birth team. Once you've filled out the registration and contract form, check your email for your own copy and instructions on the next steps.
Reserve Your Spot!
Still Researching?
Want more information? If you are interested in adding me to your birth team, but have more questions, please click on the button below to send me a message.
Get more info!
Your Rights
I support your right to choose, providing the peace of knowing rigorous safety and sanitation protocols are standard.  
Every placenta arts package is accompanied by thorough documentation on the condition of your placenta and how it was processed, including weight, shape, size, variations, and dehydration time.
You are welcome to review my protocols and ask questions regarding training and experience.
My Promise
I manage my service calendar to work exclusively with your placenta and ensure your placenta only comes in contact with sanitized or disposable equipment.
Your placenta is prepared using identical protocols, regardless of preparation location. Universal precautions are exactly that: universal.
My ethics, experience, professionalism, and training are globally applied. Your privacy and safety are guaranteed.